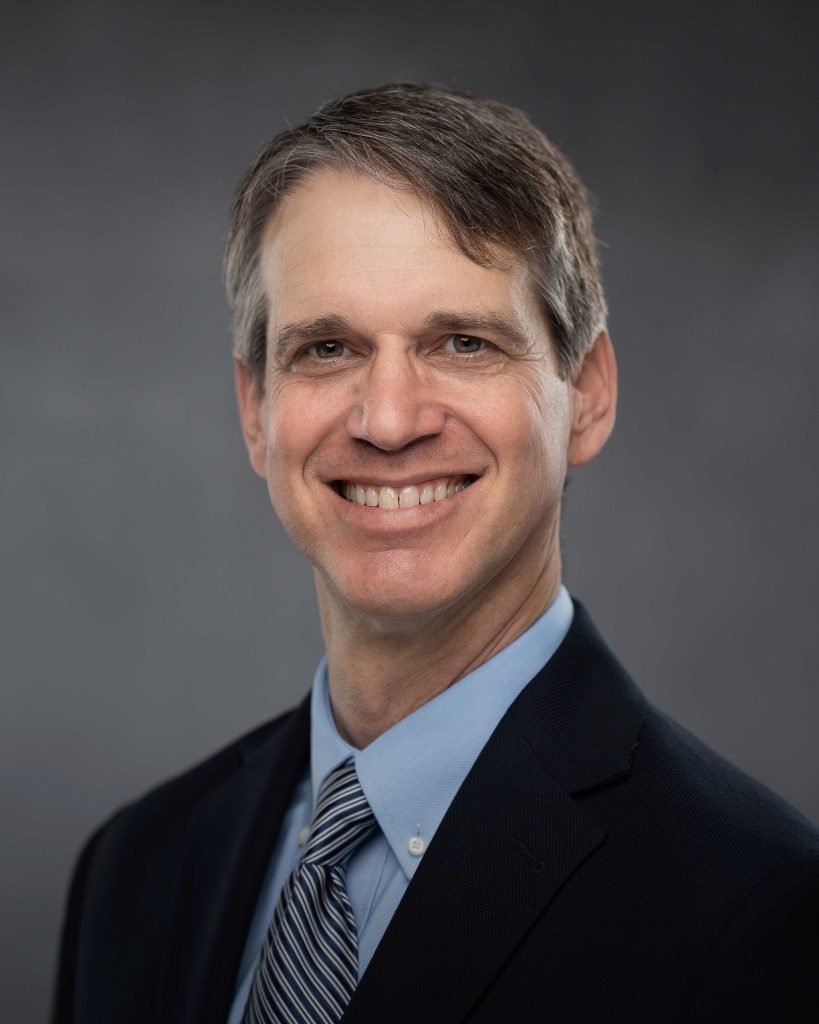 145 Commons Loop, Suite 200
Kalispell, MT 59901
Phone: 406-751-6000
Fax: 406-756-6522
Email: dsandler@mcgalaw.com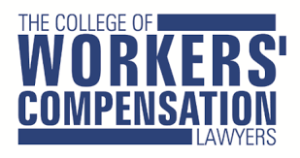 David was born and raised in Billings.  He attended Lewis & Clark College in Portland, Oregon, where he obtained a bachelor's degree in psychology.  In 1998, he obtained a law degree at the University of Montana.  During law school, David was a member of a moot court team and was selected to membership in the Order of Barristers.  Following law school, David served as a law clerk at the Montana Supreme Court.  He then moved to Kalispell and developed a civil litigation practice.   From 2014 to 2023, David served as the Judge of the Montana Workers' Compensation Court.  David joined Moore, Cockrell, Goicoechea & Johnson, P.C. in 2023.  David and his wife have two children.
David handles a wide variety of civil litigation, having represented businesses of all sizes, governmental entities and employees, and individual Montanans as plaintiffs and defendants.  He has handled cases in many areas of the law, including personal injury and wrongful death, workers' compensation, employment, insurance coverage, insurance claim handling, real estate, contracts, construction defect, secured transactions, governmental takings, and estates.  He has tried cases to juries and judges in Montana's state courts and in federal court and orally argued cases to the Montana Supreme Court and Ninth Circuit Court of Appeals.  David also mediates civil cases and workers' compensation claims. 
Professional Activities and Honors
David enjoys golf, fly fishing, and skiing.