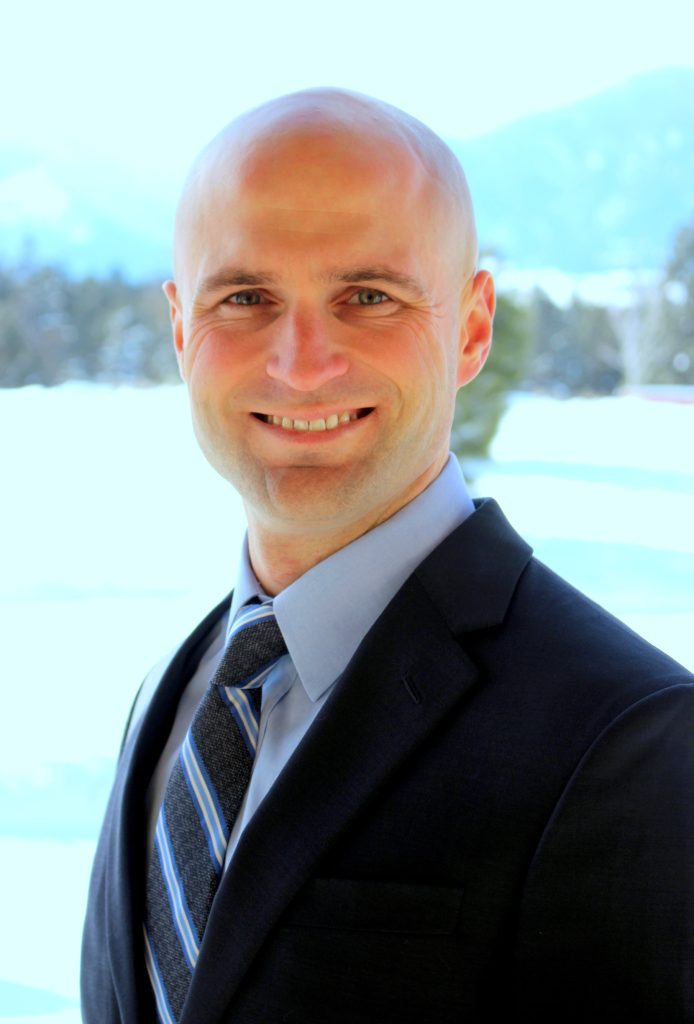 145 Commons Loop, Suite 200
Kalispell, MT 59901
Phone: 406-751-6000
Fax: 406-756-6522
Email: ebrooks@mcgalaw.com
Eric was raised in historic Sharpsburg, Maryland, on the site of the Civil War's Battle of Antietam.  He attended Haverford College, where he earned his bachelor's degree in History.  He then attended Cornell Law School, where he graduated cum laude.  After law school, Eric accepted a commission as an officer in the United States Air Force, serving as an attorney in the Judge Advocate General's Corps.  As a Judge Advocate, Eric performed a wide variety of legal services for our nation's military, and his primary role was as a litigator.  He has experience as both a prosecutor and a defense counsel, and has tried numerous criminal cases to completion.  In 2019, Eric completed his active-duty military service and joined Moore, Cockrell, Goicoechea & Johnson, P.C., where he uses his litigation experience to assist the firm's clients.  Eric and his wife, Shannon, enjoy being a part of the Kalispell community, and they appreciate northwest Montana for everything it offers.
Eric enjoys hunting, animal husbandry, gardening and weightlifting