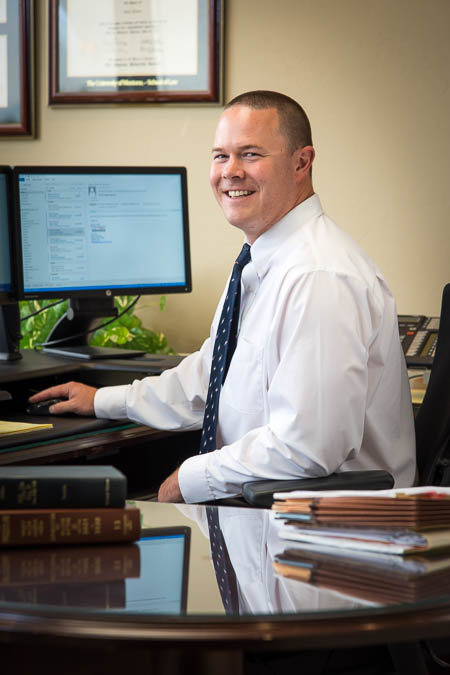 145 Commons Loop, Suite 200
Kalispell, MT 59901
Phone: 406-751-6000
Fax: 406-756-6522
Email: jjohnson@mcgalaw.com
Jay T. was born and raised in Kalispell, Montana. He attended the University of Montana where he obtained a bachelor's degree in business administration, a master's degree in accounting and a law degree. He passed the C.P.A. exam in 2004. Jay T. worked as an intern during law school and joined the firm as an associate in 2007. Jay T. and his wife, Sarah, enjoy living in northwest Montana and pursuing all of the outdoor activities that the area offers.
Professional Activities & Honors