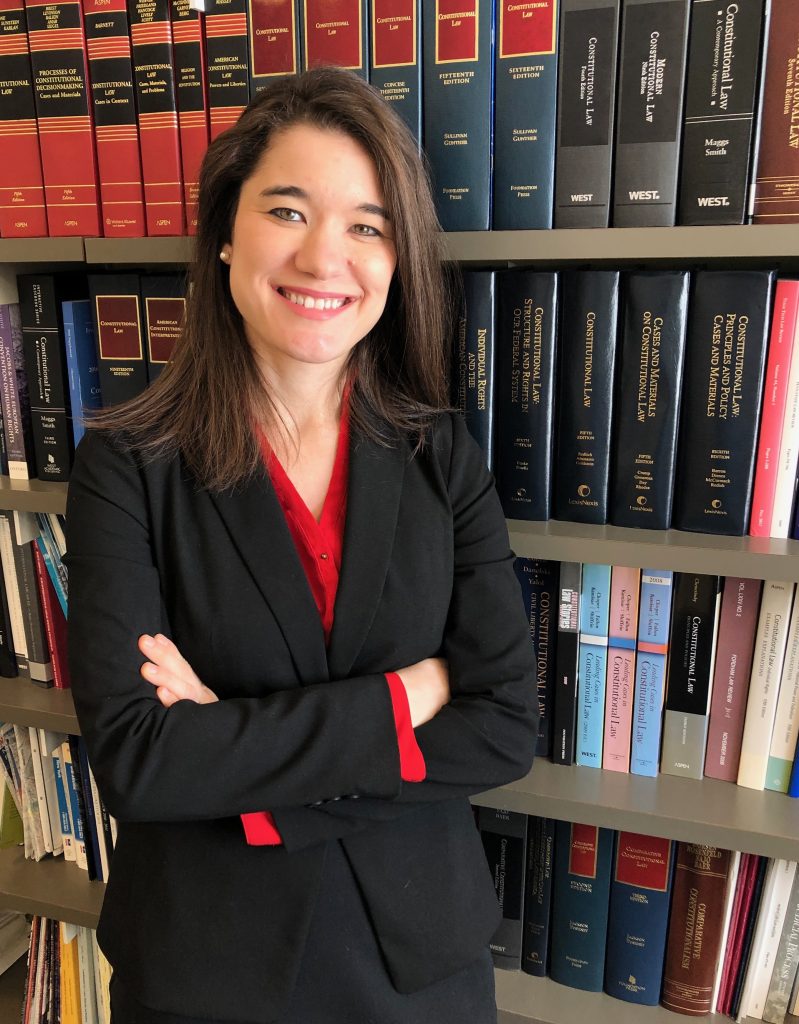 145 Commons Loop, Suite 200
Kalispell, MT 59901
Phone: 406-751-6000
Fax: 406-756-6522
Katrina was born and raised in Billings, Montana. She earned a degree in Journalism from the University of Montana in 2010. After graduation, she worked as a news producer at KTVQ in Billings and then transitioned to sales and marketing. Katrina moved to Pennsylvania in 2016 and received her law degree from Penn State Law in 2019. During law school, Katrina served as an editor of the Journal of Law and International Affairs, was a member of the trial team, worked at the Arts, Sports, and Entertainment Law Clinic, and served as president of Penn State's Sports and Entertainment Law Society. Following law school, Katrina and her husband Jourdan moved to Kalispell to join Moore, Cockrell, Goicoechea, and Johnson. They love exploring the outdoors with their son Kai.
Professional Activities & Honors
Exploring everything Montana has to offer with her husband, son, and dog and cheering on the Grizzlies.